Peeps!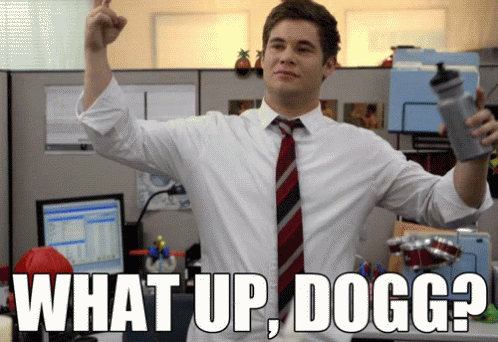 There has been SO much going on with me. Thought I'd drop an update.
Writing:
Total Manuscripts complete as of September 2020 – TEN (10)
Holy shit, yes. I been a busy lady. Lot's of ideas coming, lots of time to write, due to the pandemic and all, and lots of inspiration from the #WritersCommunity.
Currently I am about to start writing something for the #MichaelTaylorSeries that you guys will love! And I'm going to be working on book 5 in his series. Following that I have plans for at least 3 new projects (not related to Michael), one being a short story collection.
Releasing:
Planning a release for October, fingers cross, I'm in editing, then one in April.
October's release is Alyssa Fairfield, the origin story of a plucky female P.I. The story starts with her collegiate life and follows her journey through some serious trials and tribulations, both personal and external. It's a wild ride, full of ups and downs and I hope it's well received! Of course. lol.
April's release is one I am so very excited about called Helpless. This short story collection just came out of beta reading and I think it will be a fan favorite. This book is full of stories about women who kick ass for the better and the worse. I'm planning some super fun marketing so stay tuned!
Publishing:
Over at Rebellion Lit, of course I'm working on my own stuff but I am also working with a poet to release an erotic poetry collection. No date for release yet but we're excited to get this out to the public.
Additionally, I want to start taking submissions for our yearly anthology in December! I'll share about that as we get closer to the submission opening date.
Personal Life:
Welp. Everything is going fine. No complaints. Despite being stuck in the house due to the pandemic, my family is happy and healthy. I've gotten more things done from March to now, than I have in my 6 year writing career. My kiddo is doing well in school and my boyfriend is happily creating somethings that we look forward to sharing with you!
So, how have you been? Lemme know in the comments!